5 Reasons Why EVA Foam Mats are The Best Home Gym Mats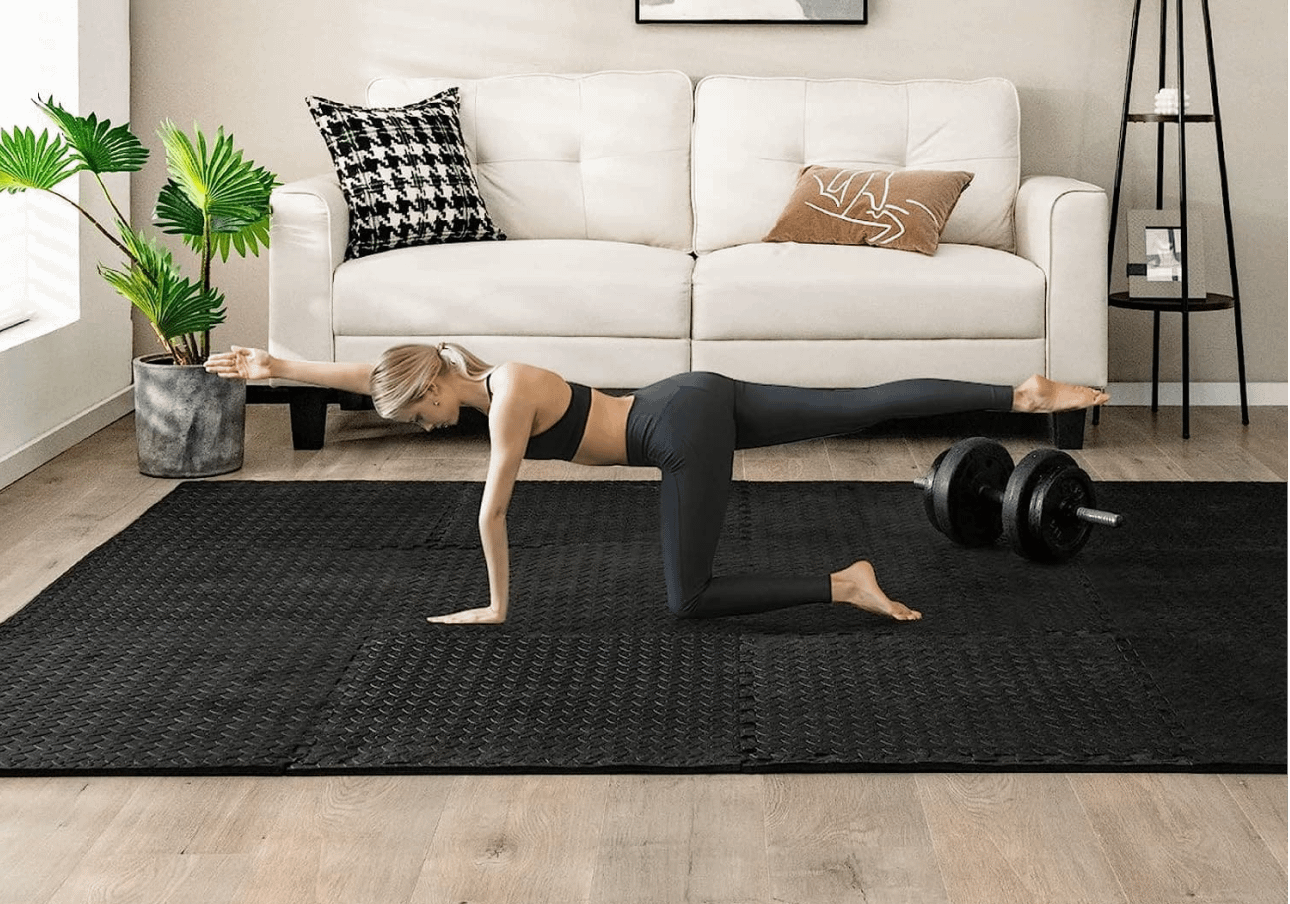 You are saving money and time with the comfy EVA Foam Mats. Here's how!
Creating a home gym is a fantastic way to prioritize your fitness goals while enjoying the convenience of exercising within the comfort of your own space. When it comes to selecting the right flooring for your home gym, the options can be overwhelming. In this article, we'll explore why EVA foam mats stand out from the crowd and how they can truly enhance your home gym experience.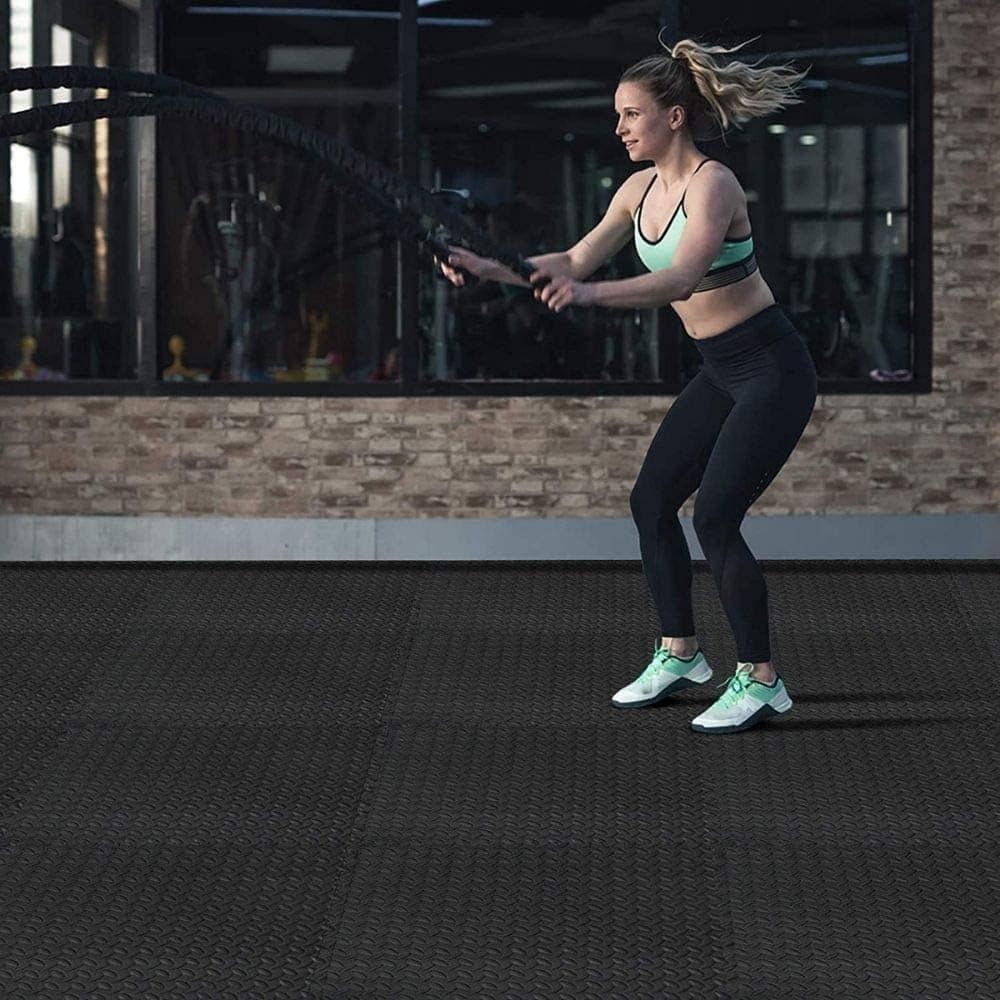 Long Lasting
Home gym flooring needs to withstand a lot; the weight of heavy equipment, the impact of weights being dropped, and the daily grind of workouts. EVA foam mats are renowned for their exceptional durability. These mats can take a beating without showing signs of wear and tear, ensuring that your investment in EVA foam mats pays off over the long term.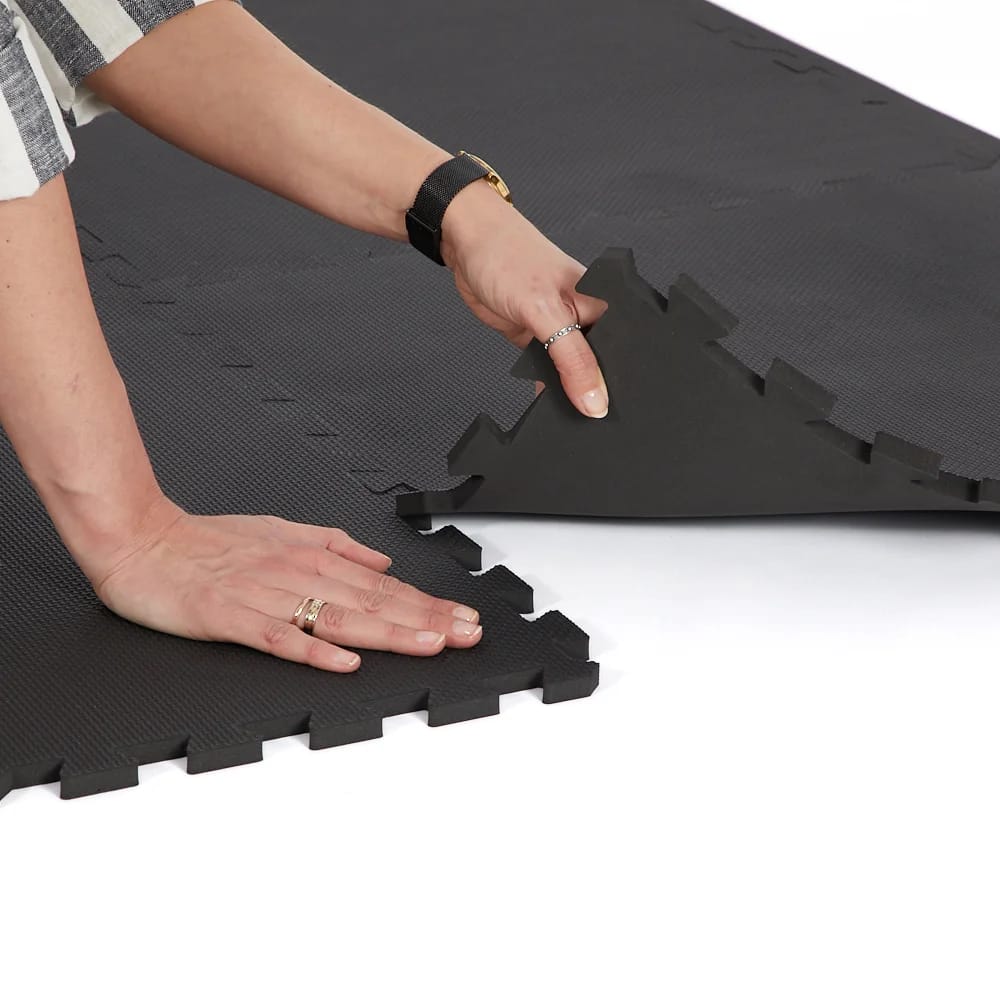 Easy Installation & Maintenance
Setting up your home gym should be as hassle-free as possible. These interlocking mats are also called puzzle mats, making installation a breeze. Their interlocking edges allow you to create a seamless and customized workout area quickly. Cleaning and maintenance are just as simple. A quick wipe with a damp cloth or mop is usually all it takes to keep your EVA foam mats looking fresh and clean.
Shock Absorbent
One of the key benefits of EVA foam mats is their superior shock-absorbing properties. Whether you're into weightlifting, high-impact aerobics, or intense cardio workouts, these mats offer excellent cushioning for your joints. With EVA foam mats, you'll reduce the risk of injuries and enjoy a more comfortable exercise surface, all while minimizing noise in your home gym.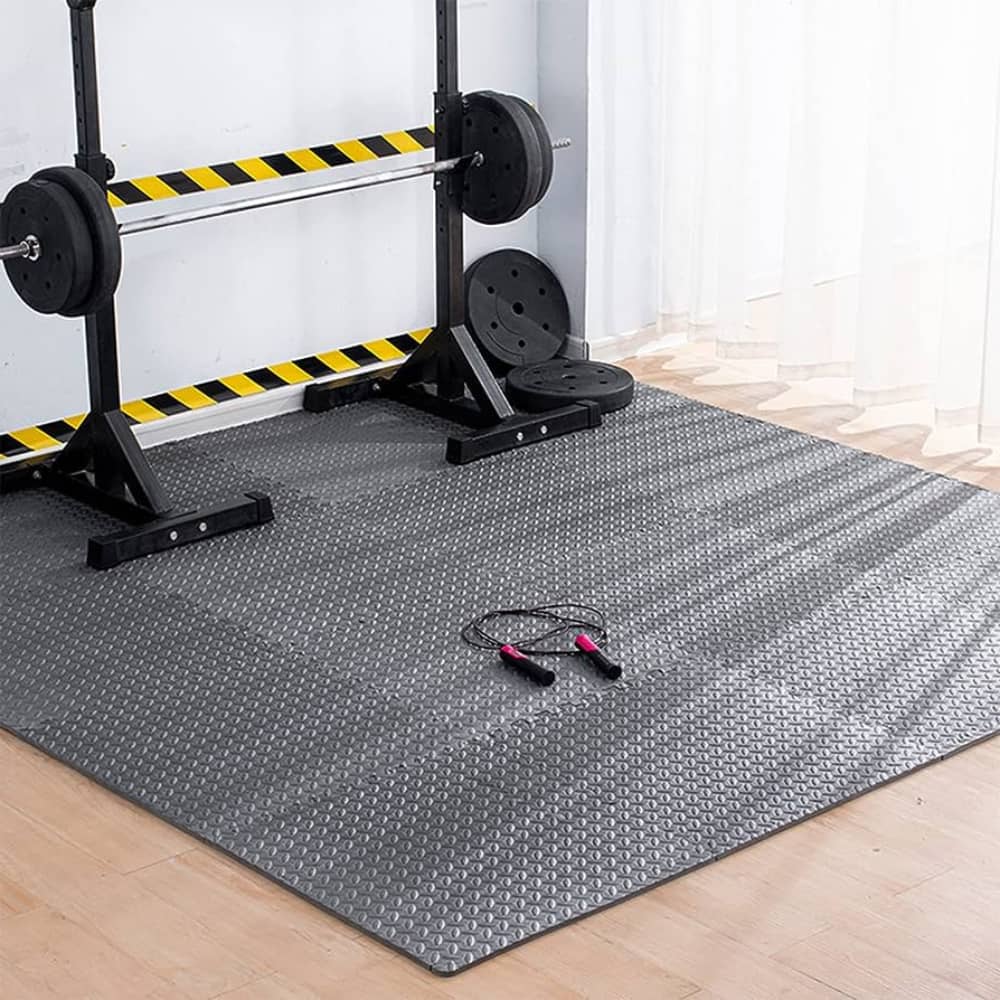 Cost-effective
Creating a home gym can be a significant financial commitment. Fortunately, EVA foam mats offer a cost-effective flooring solution that doesn't compromise on quality. Their durability and longevity mean you won't have to replace them frequently, making them an excellent long-term investment for your home gym.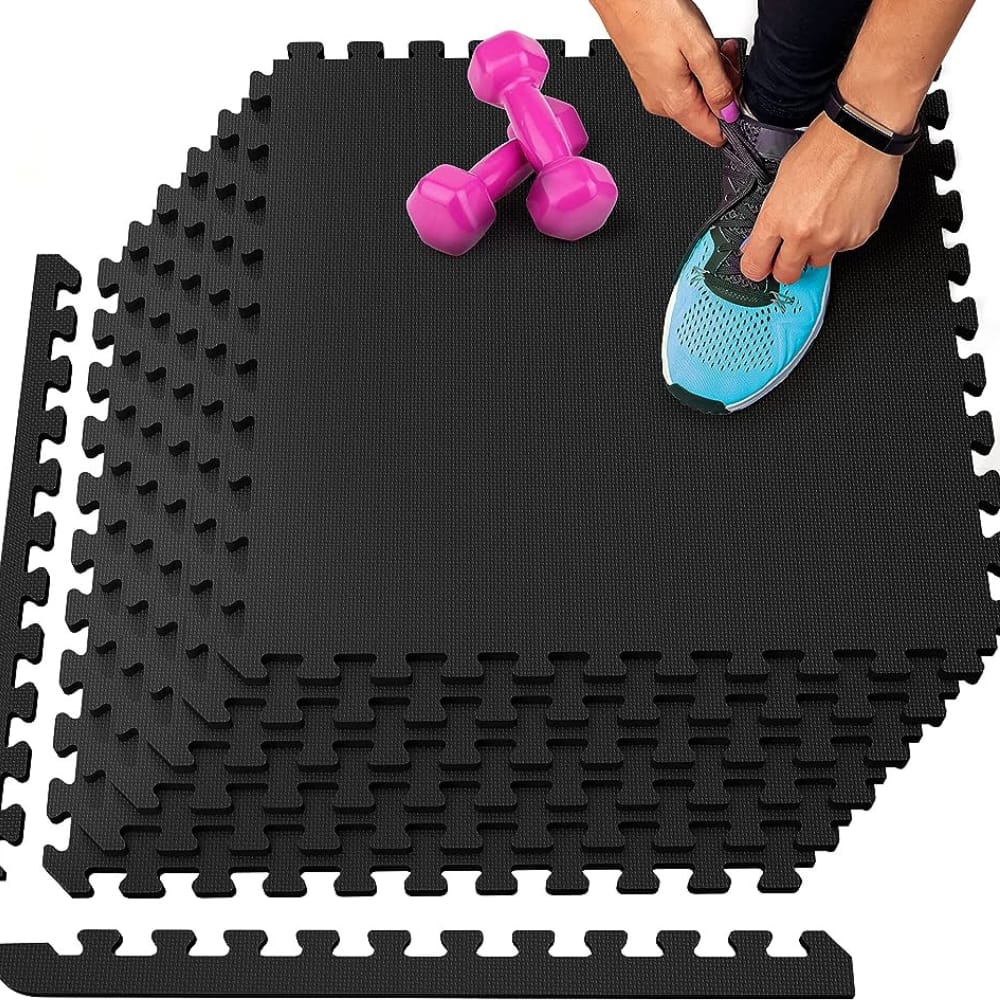 Anti-Slip & Anti-Fatigue Mats
EVA foam mats provide excellent slip resistance, minimizing the risk of accidents on a potentially slippery or uneven surface. Even during the sweatiest workouts, you can trust that EVA foam mats will give you a stable and secure footing. EVA foam mats offer comfort and reduce fatigue during workouts by providing a soft, supportive surface for your feet and joints.
The choice is clear. EVA foam mats are the ideal flooring option for anyone looking to elevate their home gym experience. Their durability, shock absorption, slip resistance, ease of installation, and versatility make them a practical and cost-effective choice. By choosing EVA foam mats, you're not just creating a safer and more comfortable workout environment; you're ensuring that your home gym remains a functional and enjoyable space for years to come. Make the smart choice and give your home gym the upgrade it deserves with EVA foam mats. Your body and your workouts will thank you for it.