Your partner in solving problems, a greener way!
Welcome to HEIGER!
We are a company dedicated to providing sustainable, eco-friendly solutions to our customers. Our products are not only good for the environment but are also engineered to be ultra-durable. This is our promise to you. Join us on our journey toward environmental stewardship as we provide innovative and effective solutions backed by unparalleled product quality and exceptional customer service.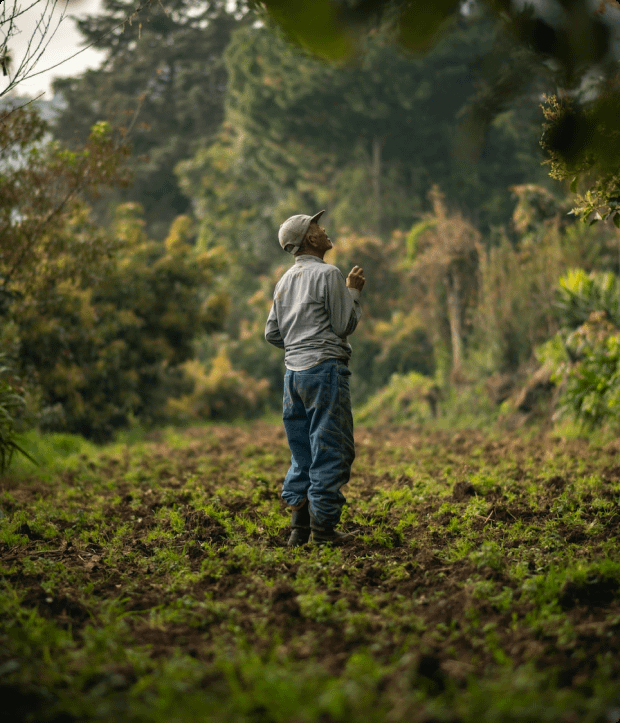 Our journey started with the belief that we could offer products that not only provide the highest value to our customers but also have a minimal impact on the environment. We are committed to creating a better world for generations to come, and we believe that sustainable practices are the key to achieving this goal. Our commitment to sustainability is reflected in every aspect of our business. From the materials we use to the way we manufacture our products; we strive to minimize our carbon footprint and maximize our positive impact on the planet. We are proud to be known for our high-quality product portfolio, and we are constantly seeking new ways to improve our offerings.
With a relentless focus on innovation and improvement, we are constantly enhancing our offerings to deliver unparalleled value to our customers and to reduce our environmental impact. Our products are a source of pride for us, and we are thrilled that they make such a positive impact on the environment. Our portfolio is not only of the highest quality, but it is also specifically engineered to last twice longer as the average products available in the market. This is our promise to you, and it's a promise that we are proud to deliver on every day.
At HEIGER, we believe that trust is the foundation of any successful business relationship. That's why we place a premium on transparency and open communication with our customers. From responsive customer service to timely delivery, we go the extra mile to ensure your needs are met and exceeded. Your trust is our top priority, and we are committed to building long-lasting relationships based on reliability, integrity, and mutual respect. We want you to know that when you choose HEIGER, you are choosing a partner who is committed to your success and the success of the planet.
Join us in our mission to protect our environment and preserve it for future generations. Choose HEIGER for sustainable sediment and erosion control solutions that are backed by our unwavering commitment to quality, reliability, and integrity. Thank you for choosing HEIGER as your trusted partner.